Welcome to the online porfolio of Nicky van de Beek – Egyptologist with a knack for all things digital.
Working with me you can expect quality design of digital products, from websites and online courses to 3D models of archaeological objects. Specialised in small-scale projects in the cultural and educational sector, backed with several years of experience.
Are you looking for creative solutions to digital problems using technical skill and original ideas? Contact me today!
Skills & interests
Web design (HTML, CSS, WordPress)
Database development (Microsoft Access, FileMaker, PHP/MySQL, Nodegoat)
Graphic design (Adobe Photoshop, InDesign, Illustrator)
3D modeling (Blender, SketchUp)
Photogrammetry/image-based modeling (Agisoft Metashape)
3D/photogrammetry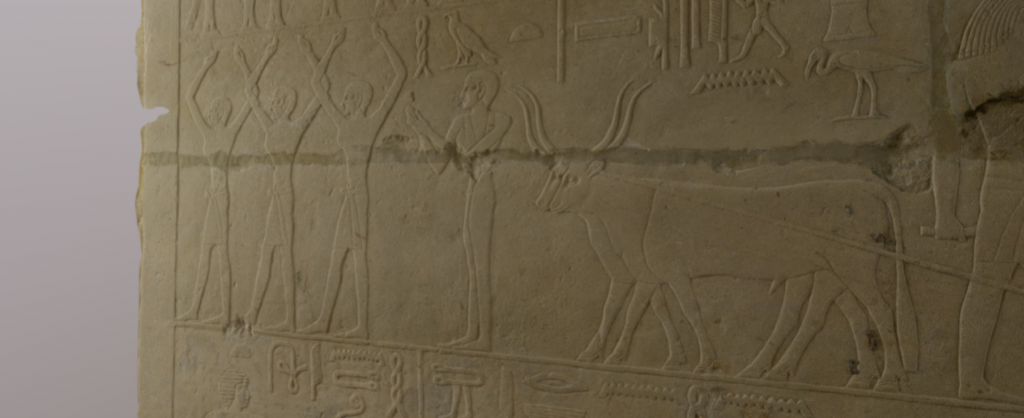 Digital epigraphy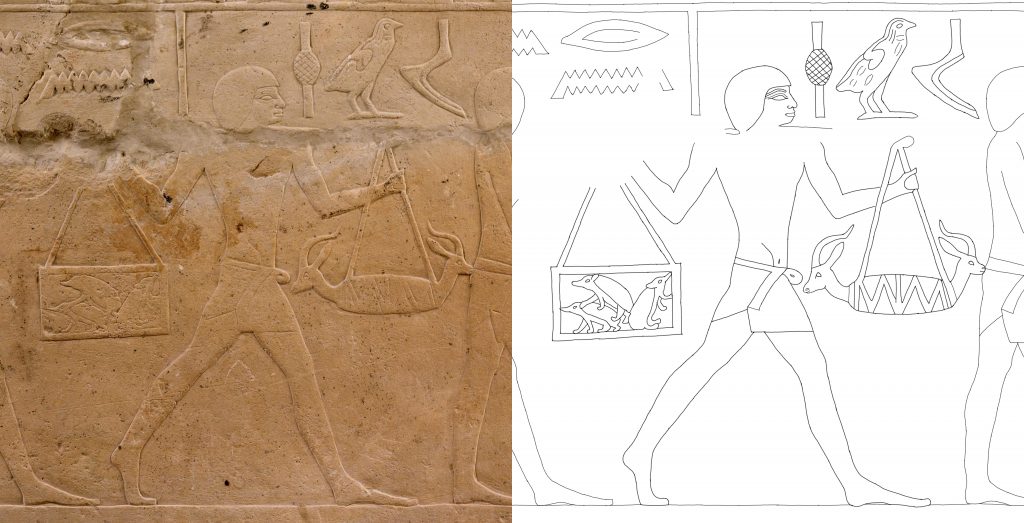 Websites
Online course
Het belang van onderwijsinnovatie toont Zürcher op zijn mobiele telefoon: een nieuwe studiewebsite gebaseerd op zijn eigen standaardwerk over Turkije. "Alles is gebaseerd op een stukje uit het boek; je kunt video's, foto's en rapporten in zien en krijgt onderzoeksvragen. Fantastisch! Collega's of afgestudeerden kunnen onbeperkt modules toe blijven voegen; een dynamische leeromgeving die overal gebruikt kan worden."

Source | Go to course
Print design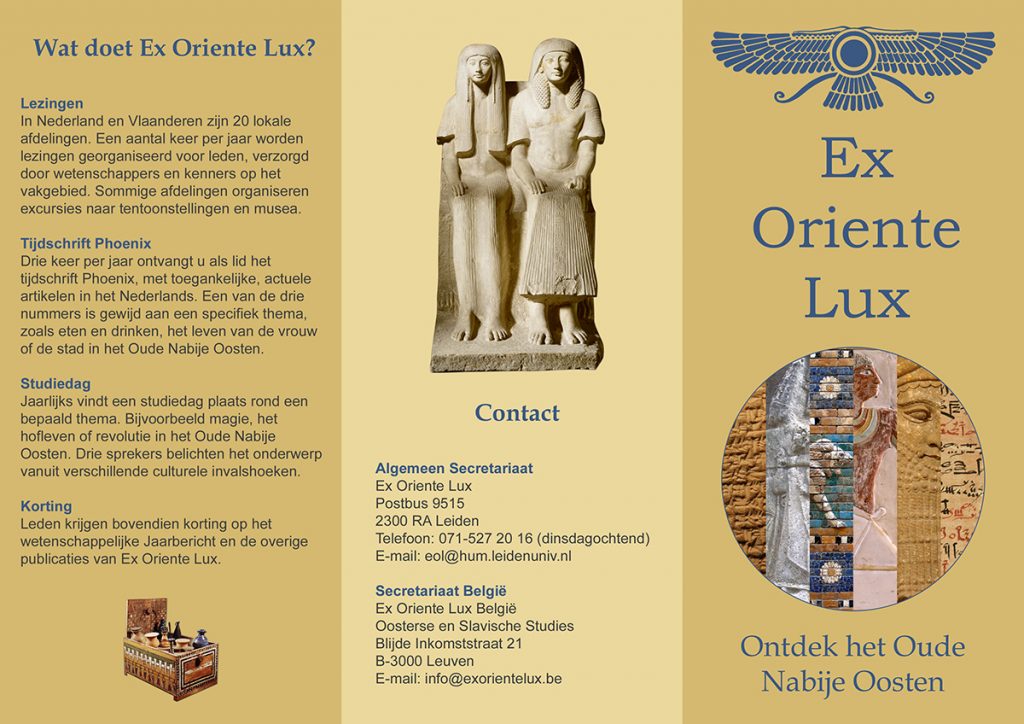 Illustration